Welcome to
The Growth Lab
With more than 20 years of experience working in the fields of mental health and social work, I have gathered many tricks and techniques to help guide you on your path toward reaching your goals. As a native English speaker, I am able to provide English speaking counseling and coaching to members of the English speaking and Expat communities in the Düsseldorf area.
What is Counseling?
Counseling is a collaborative approach, where the client and counselor work together to improve the life quality of the client. The counselor acts as a guide to assist with setting goals, and creates a treatment plan based on individual needs. Open, honest, and focused sessions provide support and encouragement as the client works toward self-improvement, understanding or change.
What is TRE®?
Trauma Releasing Exercises is a set of exercises designed to trigger a natural process of tremors, allowing the release trauma and stress stored in the body. After learning the self-help method, it can be practiced at home or in a group setting.

https://traumaprevention.com/
https://www.tre-deutschland.de/
What is Coaching?
Coaching is a method used to achieve a specific goal or outcome. It is a short-term, goal-oriented method to help with decision making or implementing change. The coach acts a as guide to help the client identify and implement the steps toward change.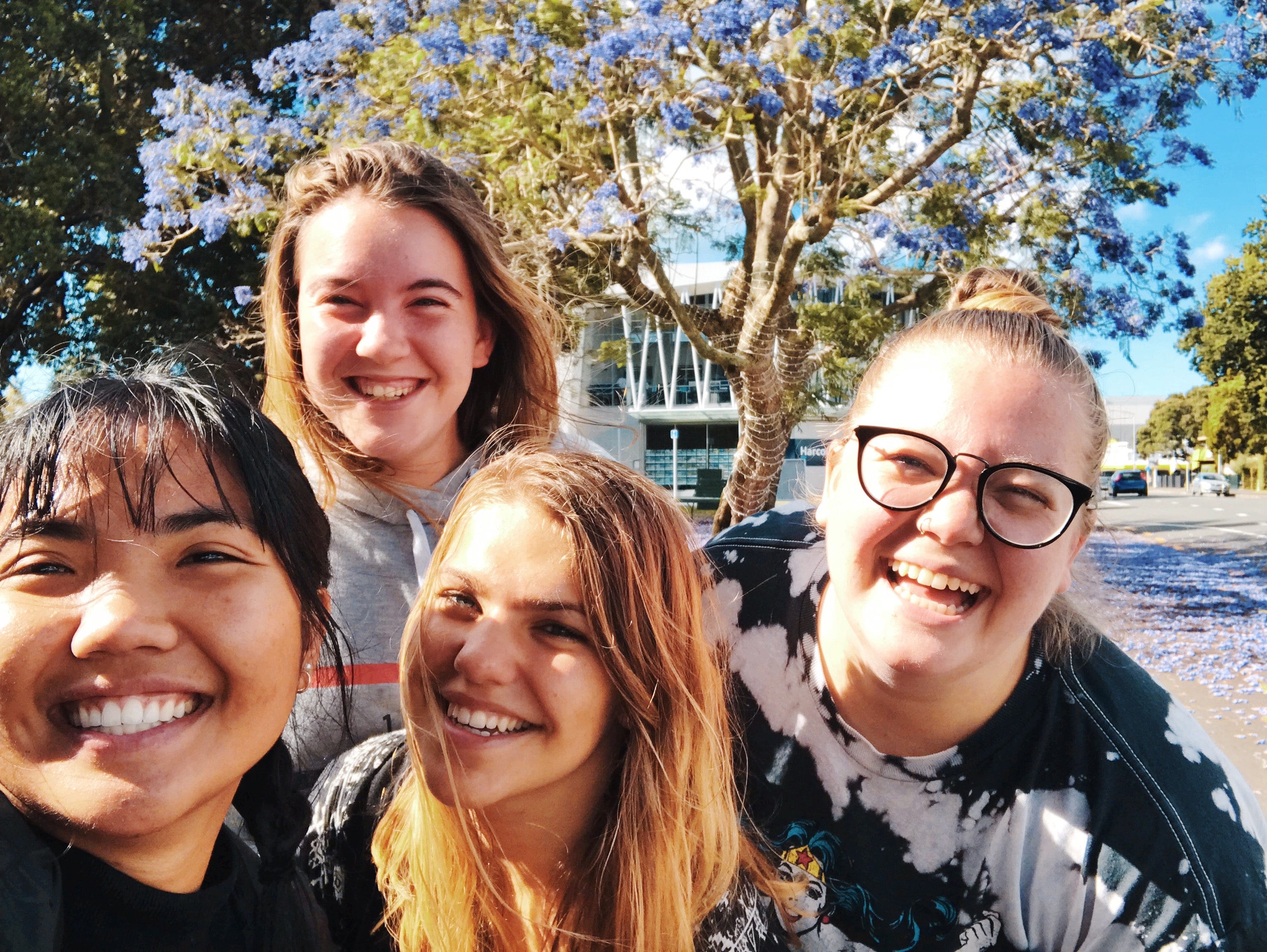 Treatment Methods
Cognitive Behavioral Techniques
Dialectical Behavior Techniques
Systems Theory Coaching
Creative Expression through Art
TRE® (Trauma Releasing Exercises)
LGBTQIA+ Informed Counseling
Pet-assisted Sessions
Content from Google Maps can't be displayed due to your current cookie settings. To show this content, please click "Consent & Show" to confirm that necessary data will be transferred to Google Maps to enable this service. Further information can be found in our Privacy Policy. Changed your mind? You can revoke your consent at any time via your cookie settings.
Consent & Show
Address
The Growth Lab
Peter-Janssen-Straße 11a
40237 Düsseldorf
Opening hours
Monday closed
Tuesday 9am-1pm
Wednesday 9am-8pm
Thursday 9am-1pm
Friday 9am-1pm
Saturday 3pm-7pm